Thompson, ND | Fiber to the Home
Access to high-speed broadband internet is not a luxury. To stay competitive in 2023, it's a necessity. Local providers in North Dakota have developed one of the Nation's best internet infrastructures to serve urban and rural communities alike. Communications Network Engineering (CNE) is proud to be a leading force in connecting North Dakotans to high-quality internet access.
CNE's most recent contribution to state-wide connectivity came in the form of a fiber-to-the-home project in the Thompson, Reynolds, and Grand Forks areas in 2023. In partnership with Polar Communications and Funding from the USDA's RUS Reconnect II program, CNE successfully connected hundreds of households with high-speed internet.
Challenge
The project area spanned a large area near Thompson, Reynolds, and Grand Forks, North Dakota in the eastern part of the state, near the Minnesota border. The project covered about 200 miles of cable, serving around 650 homes. The long distances and expansive terrain that had to be crossed by the fiber optic network made it a challenge. The project required precise planning, detailed design, and expert engineering to ensure reliable service for the households that depended on it. Luckily, CNE's team of experienced engineers was up to the task!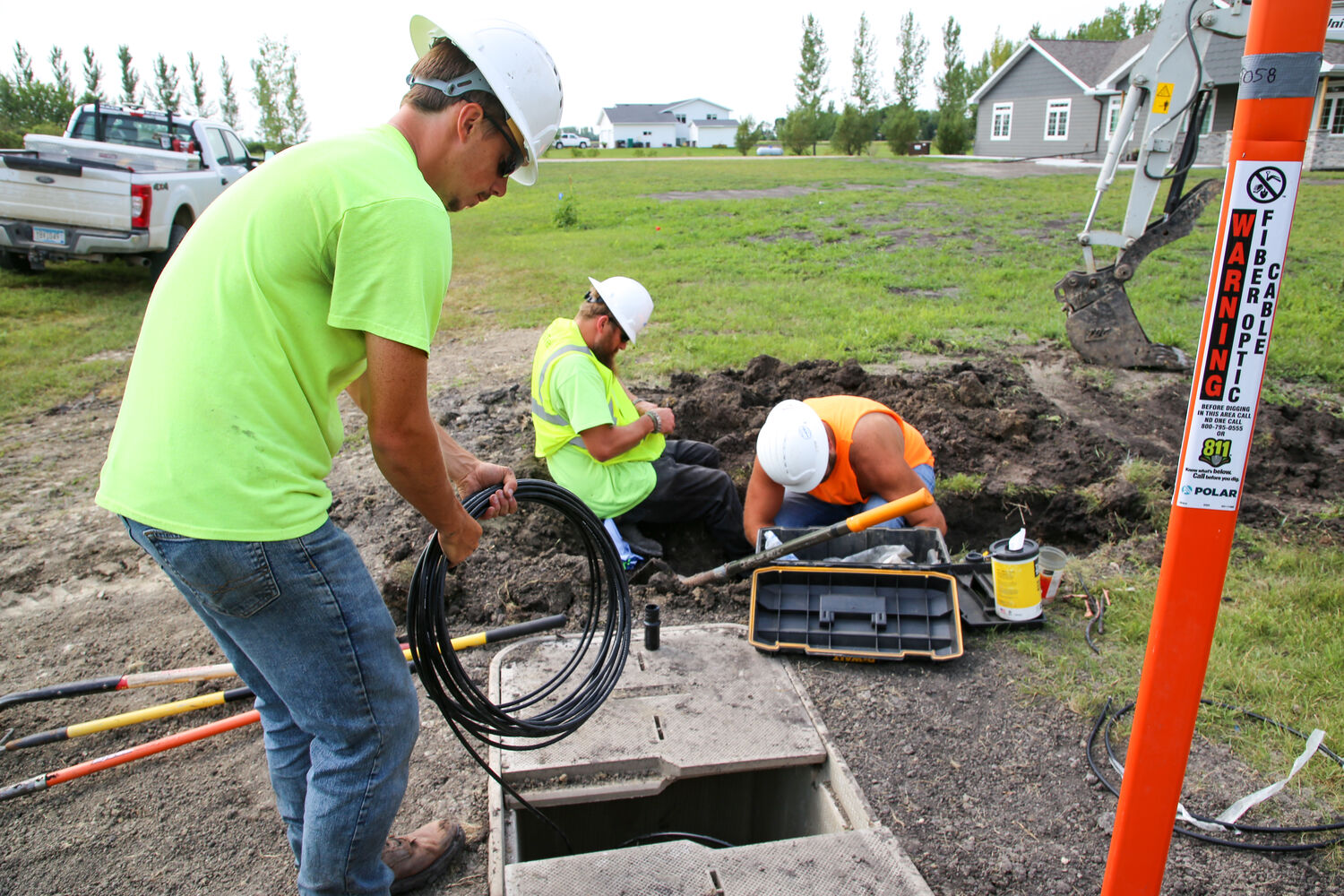 Solution
The objective of the project was to establish a cutting-edge fiber-to-the-home network that would transform internet connectivity in the region. By offering more reliable broadband with 5-10 GB capabilities, the network would allow customers to enjoy faster and smoother online activities for work, school, or entertainment. The project leveraged the USDA's RUS Reconnect II program, which is a federal initiative that supports broadband development in rural communities.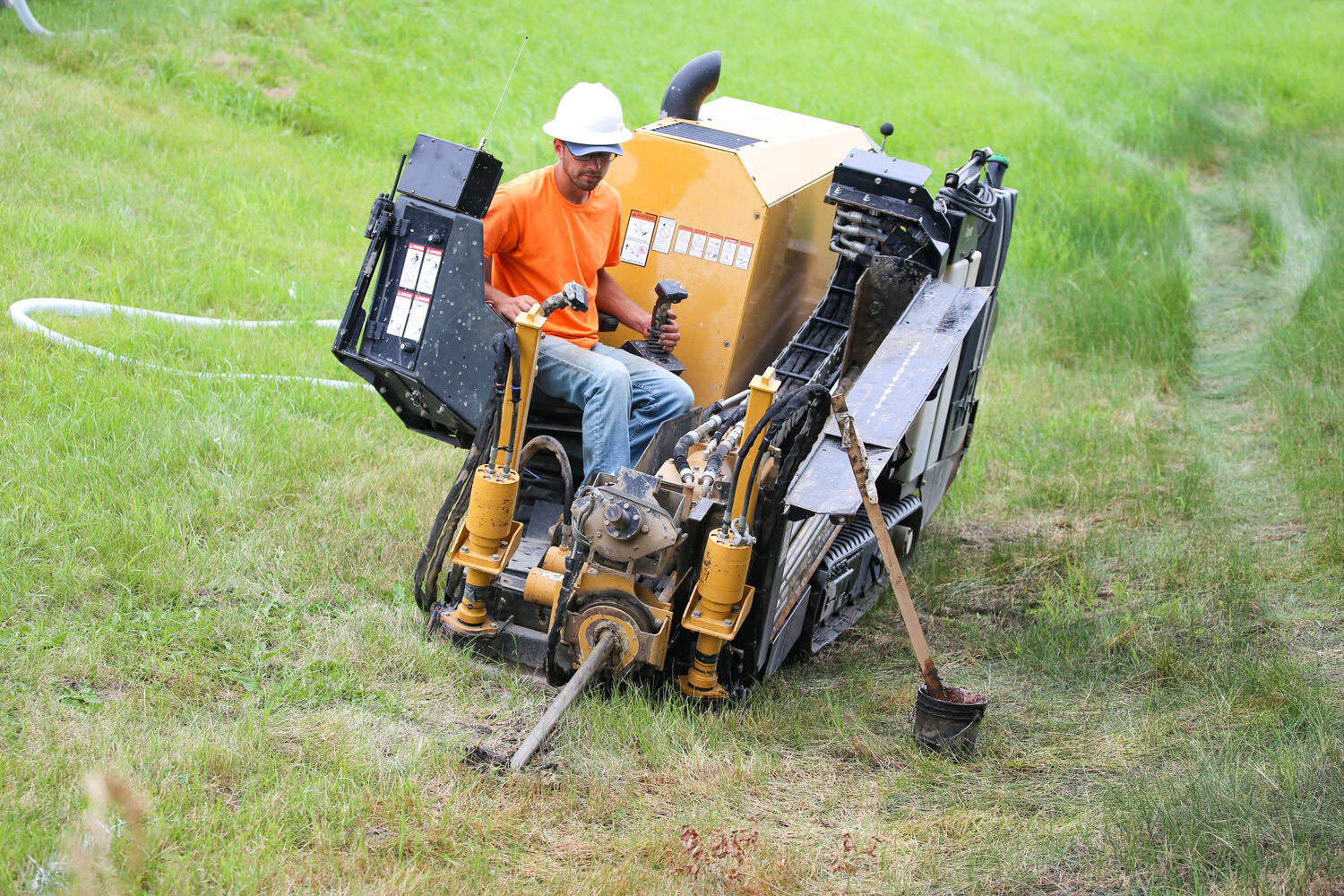 Outcome
The project went through several stages, starting with the application process in the summer of 2021. The design and mapping of the network took place through 2021 and early 2022, followed by the construction phase that began in June 2022. The project was completed in 2023, delivering a fiber-to-the-home network that provides faster and more reliable data and video services to customers. The project also increased the bandwidth capacity for the customers, allowing them to access more online resources and the opportunities they create. CNE handled all aspects of engineering for the project, including design, environmental studies, contract work, outside plant and permitting, construction supervision, and inspection and testing.